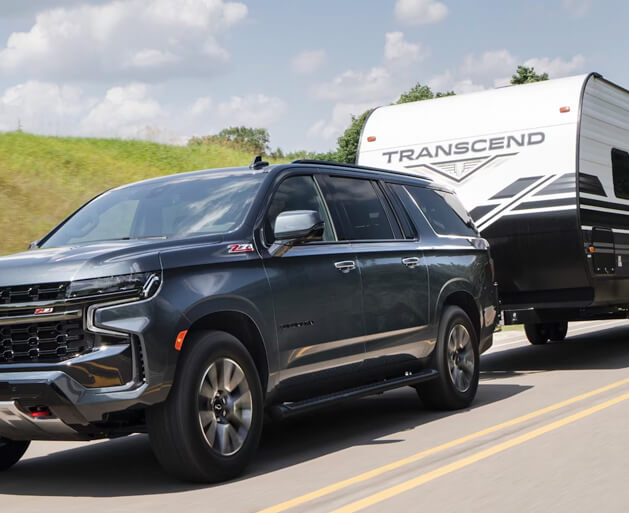 Elevate Your Towing Experience with Premium Towing Accessories
Prepare for every towing adventure with our top-of-the-line towing accessories. At Phoenix Conversions, we offer a carefully curated selection of premium towing products from the industry's most trusted brands. Whether you're a professional tower or an occasional hauler, our high-quality accessories will enhance your towing experience.
Your Trusted Towing Partner
Towing isn't just a task; it's an art that requires the right tools. Our range of towing accessories is designed to make towing safer, more efficient, and more convenient, ensuring you have everything you need to tackle any towing job.
Durability: Crafted from rugged materials, our towing accessories are built to withstand heavy loads and tough conditions, providing long-lasting reliability.


Safety: Ensure the safety of your cargo and those on the road with towing products designed to meet the highest industry standards.


Ease of Use: From hitches and trailer brakes to towing mirrors and tie-downs, our accessories are designed with user-friendliness in mind, making your towing experience hassle-free.


Customization: We offer a wide range of towing accessories tailored to different towing needs and vehicle specifications, ensuring a perfect fit for your setup.


Top Brands: We partner with industry-leading brands known for their quality, innovation, and reliability.


Expert Guidance: Our knowledgeable team is ready to assist you in selecting the right towing accessories that match your towing requirements and preferences.


Professional Installation: Count on our experienced technicians to provide a seamless installation, ensuring your accessories are optimized for peak performance.


Customer Satisfaction: Your satisfaction is our top priority, and we're committed to delivering exceptional service from product selection to installation.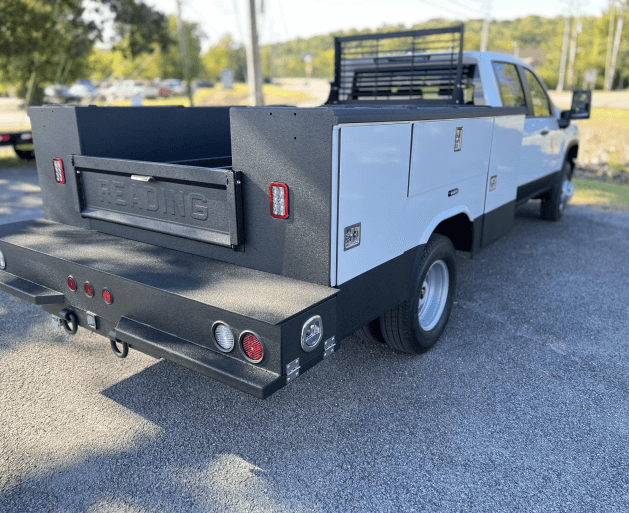 Elevate your ride with our expert truck upfitting services. At Phoenix Conversions, we're dedicated to transforming your truck, Jeep, or other vehicles into customized masterpieces that suit your lifestyle and demands. From off-road adventurers to urban explorers, our skilled team tailors upfitting solutions to enhance performance, functionality, and style, ensuring your vehicle is equipped to conquer any terrain and turn heads on every corner. Experience the thrill of driving a vehicle perfectly tailored to you, courtesy of Phoenix Conversions upfitting.
Curated Accessories Selection
With hundreds of accessories available, we've meticulously curated a selection that encompasses a wide range of brands and styles. Explore products from industry-leading manufacturers known for their quality, durability, and innovation. We understand that every truck enthusiast has unique preferences, which is why our collection spans a spectrum of options to suit different truck models and owner personalities.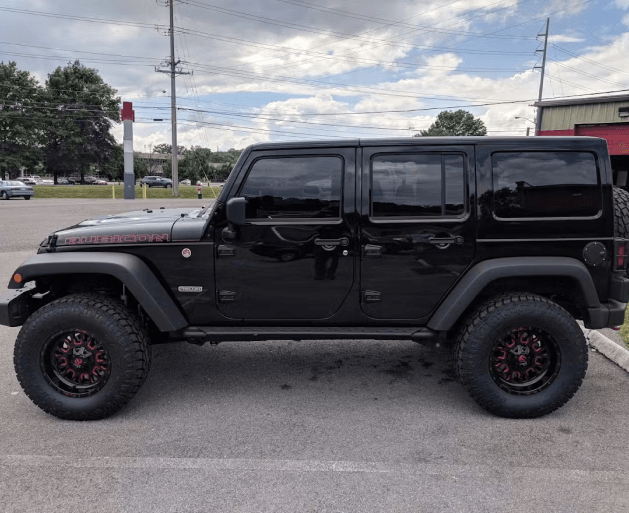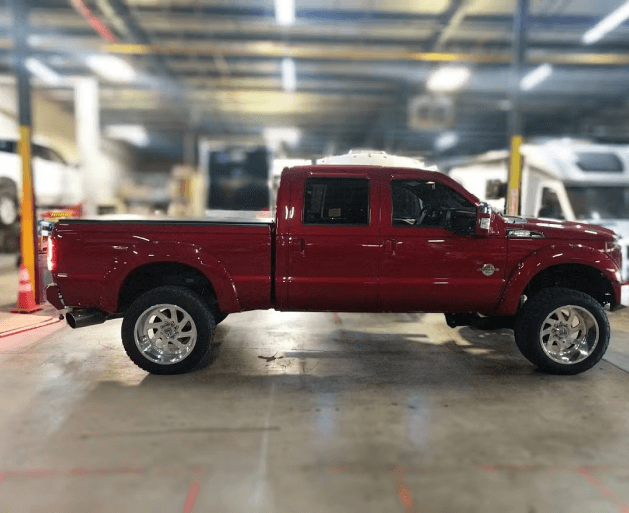 At Phoenix Conversions, quality is our utmost priority. We've partnered with well-respected manufacturers who share our dedication to excellence. When you shop with us, you can be confident that you're investing in accessories that are built to last, withstand the elements, and enhance your truck's performance for years to come. Say goodbye to flimsy, unreliable accessories – it's all about rugged reliability here.
Expert Advice, Tailored Solutions
Our team of truck aficionados is always ready to assist you in finding the perfect accessories for your truck. We're here to offer expert advice and tailored solutions. We're passionate about trucks, and we're here to help you make the best choices that align with your goals and preferences. Ready to take your truck to the next level? Explore our Truck Accessories Superstore today and discover the possibilities that await.