Welcome to Phoenix Conversions, your partner in efficient and tailored fleet upfitting services in Knoxville, TN. We understand that your business relies on vehicles that are not only reliable but also optimized to meet your unique operational requirements. With our specialized fleet upfitting solutions, we're here to ensure that your work trucks, vans, and other vehicles are ready to take on any challenge.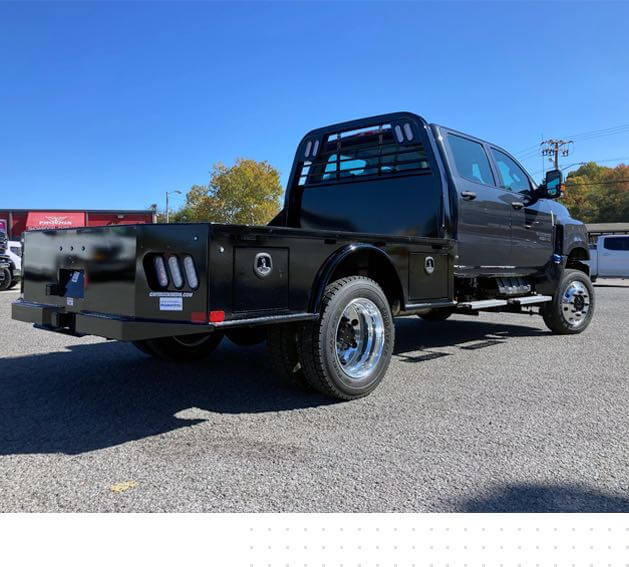 Why Choose Our Fleet Upfitting Service?
At Phoenix Conversions, we take a personalized approach to fleet upfitting. Our dedicated team collaborates closely with your business to understand your workflow, job specifications, and industry demands. Whether you're in construction, delivery, maintenance, or any other field, we tailor our upfitting solutions to align seamlessly with your operational needs.
We offer a comprehensive range of upfitting options to enhance the functionality and efficiency of your fleet. From custom shelving and storage solutions that maximize cargo space to specialized racks and compartments for your equipment, our solutions are designed to optimize organization and productivity on the go.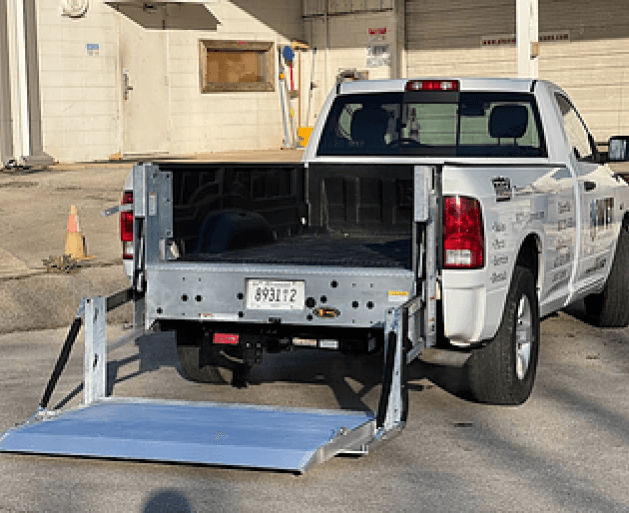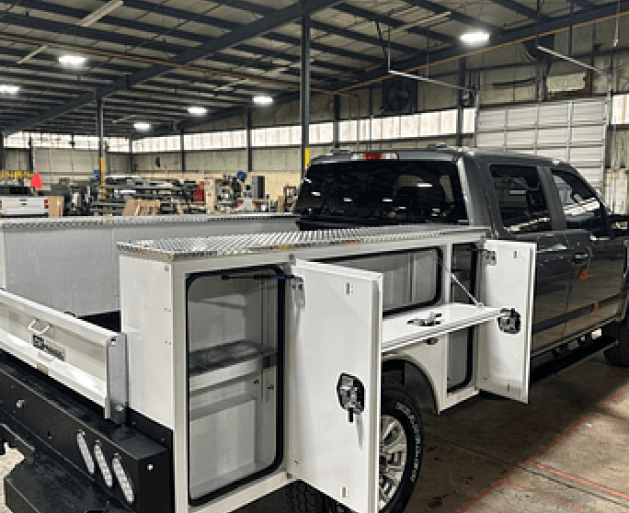 We know that your fleet faces the toughest challenges day in and day out. That's why we prioritize durability and quality in every upfitting project we undertake. Our team sources the best materials and utilizes expert craftsmanship to ensure that your fleet is equipped to withstand the rigors of your industry.
At Phoenix Conversions, we understand the value of time in business. Our streamlined upfitting process ensures minimal disruption to your operations. From initial consultation and design to installation, we work efficiently to get your vehicles back on the road where they belong.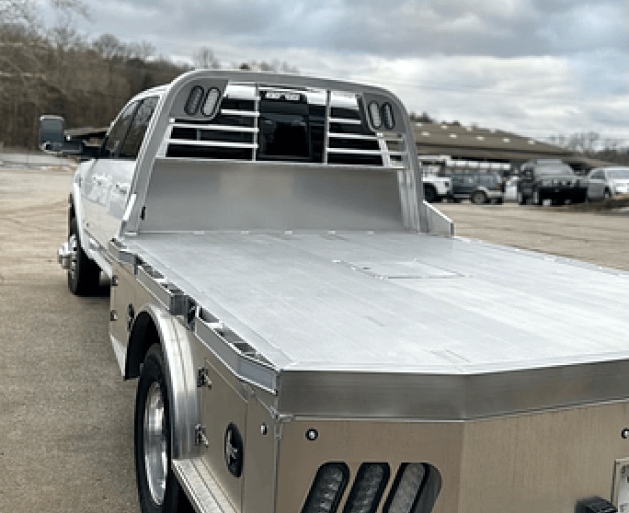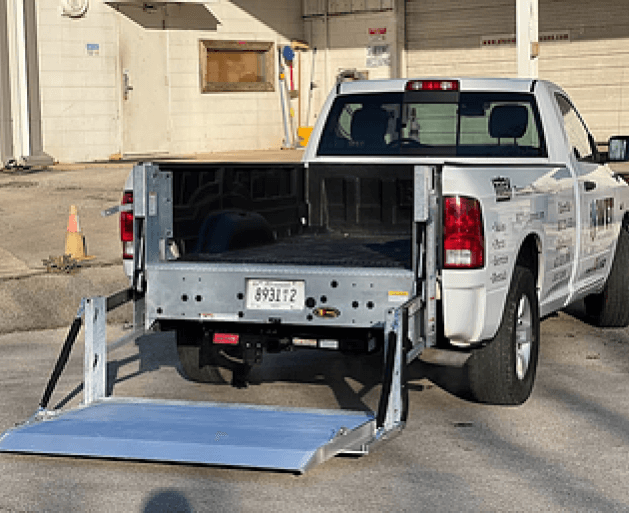 With years of experience in fleet upfitting, we have developed a deep understanding of various industries and their unique requirements. Our insights allow us to recommend solutions that not only optimize your vehicles but also contribute to your overall business success.
When you choose Phoenix Conversions for your fleet upfitting needs, you're choosing a partner dedicated to your success. We take pride in helping businesses like yours operate smoothly, efficiently, and with confidence. Elevate your fleet's performance and efficiency with Phoenix Conversions. Contact us today to discuss your fleet upfitting requirements and let us show you how we can transform your vehicles into invaluable assets for your business.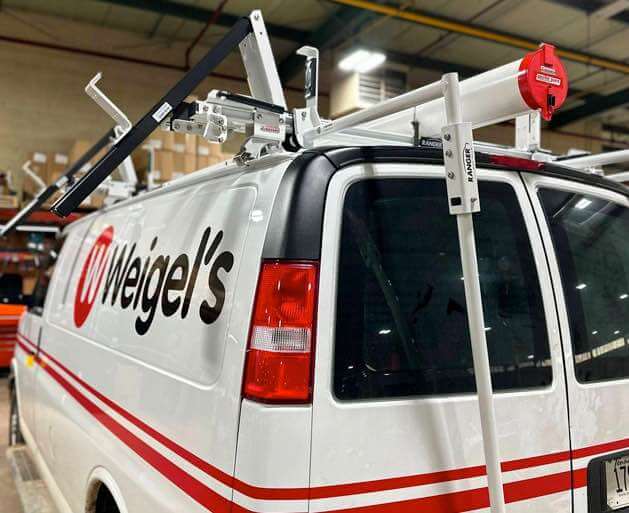 WORK VAN EQUIPMENT TAILORED FOR YOUR EVERY NEED
Phoenix Conversions is proud to be an Authorized Ranger Design Distributor. Ranger Design is committed to developing products and solutions that help customers save time and money, do more with less, and meet – and even exceed – your biggest goals. Contact Phoenix Conversions today for more information about Ranger Design fleet upfit solutions, including shelving, storage, fold-away shelving, drawers, partitions, and more.